Xbase Home Pty Ltd Products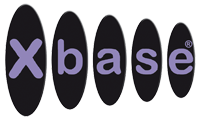 Call us today on
(03) 9729 7774
Tuff Traxx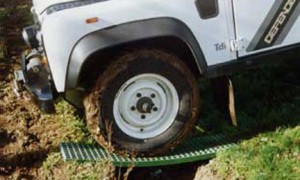 For recovery tracks that are built tough to do the job well, look no further Tuff traxx will rescue you from any sticky situation when bogged, crossing a difficult crossing or bridging.
With a handy canvas bag for transportation or identification you can't go wrong with Tuff Traxx.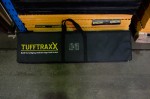 Use this canvas bag to carry your tuff traxx and keep them out of the way in the back of the car. ..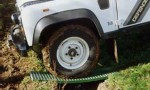 Tuff traxx are built for bridging, built for bogs and built to last. They are a reliable recovery..
Showing 1 to 2 of 2 (1 Pages)