Xbase Home Pty Ltd Products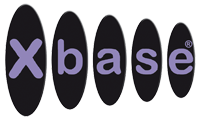 Call us today on
(03) 9729 7774
Mattress Enhancer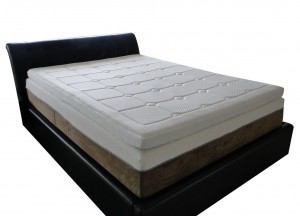 Looking for the ultimate in memory foam comfort? The Xbase range of 5cm and 6cm mattress enhancers are the perfect addition to any new or existing mattress.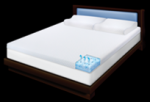 There are 5 key elements that Mattress Enhancers provide: 1. Revitalizes an Aging Mattres..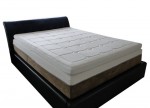 The Grand Memory Foam Mattress Enhancer range is the ideal way to enhance your nights sleep and..
Showing 1 to 2 of 2 (1 Pages)