Xbase Home Pty Ltd Products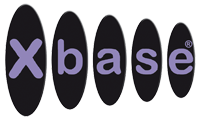 Call us today on
(03) 9729 7774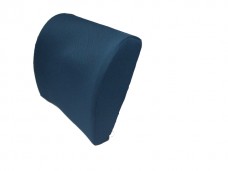 Sensopedic Lumbar Support Cushion
The Xbase seat supports ensure that posture and alignment are supported even when sitting down. The Sensopedic Lumbar Support Cushion uses ergonomic pressure relieving visco memory foam to make sitting down a treat.
Measures 35 x 34 x 12cm
Promotes spine alignment
Helps ease lower back pain
Constructed of highly resilient molded memory foam
Uses an elastic strap to keep it in place and prevent shifting
Distributes weight evenly allowing you to sit for prolonged periods of time and not feel discomfort
Suitable for anywhere whether it be the home, office or car.