Xbase Home Pty Ltd Products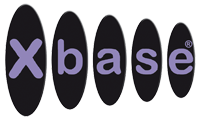 Call us today on
(03) 9729 7774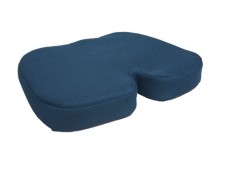 The Xbase seat supports ensure that your posture and alignment are supported even when sitting down.
The Sensopedic seat cushion uses a wedge shape to restore your lumbar curve and comforts spinal discs. Ultimately the seat cushions mean that sitting for long periods no longer has to be painful or uncomfortable.
Measures 44 x 35 x 6cm
Constructed from high density moulded foam which minimizes pain caused to pressure points by evenly distributing the body's weight
Adjusts to any body contours
Helps position your hips for better posture and alignment
Curved front design avoids uncomfortable pressure on your thighs
Ideal for relief of lower back pain, improved leg circulation or coccyx and tail bone problems.