Xbase Home Pty Ltd Products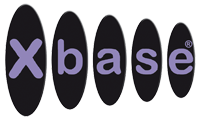 Call us today on
(03) 9729 7774
Digital Door Viewers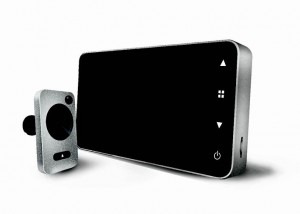 Our Digital Door Viewers are designed to offer enhanced security for home and office.
Consisting of an external video camera and internal colour screen, they allow the user to see the caller before opening the door.
Replacing or an alternative to standard optical peep hole viewers, the caller cannot tell that they are being viewed,
The full colour screen allows for people of any height, to view the caller so they are ideal for children or the elderly.
Our range of viewers offer a variety of screen sizes with various additional options and covers entry level pricing as well as more profitable upmarket versions
Showing 1 to 5 of 5 (1 Pages)